Home
A/B Testing Idea #327 - Avoid showing pop-up windows at the wrong time
Description
Do not set up your pop-ups or overlays to trigger at the wrong times. Having a pop-up triggered as soon as you load a website can be extremely irritating to a user. Some will simply close the website and not come back.
Even if they stay on the site, it distracts them. Wait until the visitor is about to leave your website before you trigger you pop-up message, which could contain a survey or an invitation to sign up to your newsletter.
Principles
Split-attention Effect (Tarmizi & Sweller, 1988)
Processing Efficacy (Jacoby & Dallas, 1981)
The Research
Split-attention Effect

The Split-attention Effect is the way in which human cognitive processing isn't as receptive to information that is presented separately as when it is combined into one easily digestible format.
Processing Efficacy

We tend to prefer things that are simple for us to understand or use.
Browse A/B Testing Ideas by

categories
Browse A/B Testing Ideas by

type of website
Browse A/B Testing Ideas by

page type
Browse A/B Testing Ideas by

brands
Browse A/B Testing Ideas by

definitions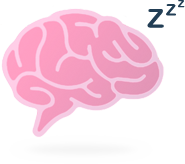 Oops, you have reached your limit of 1 free tactic per hour
To get unlimited access to our 250+ tactics,
Join our FREE mailing list
Or wait 00:59:59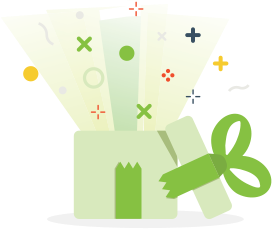 Congratulations!
You have unlocked our library of 250 tactics.
Keep learning or sign up to Convertize.com to start
implementing them directly in your webste.