Home
A/B Testing Idea #59 - Display all product information
Description
Your customers will feel like the more information they are given in order to make a decision, then the better that decision will be.
So the more information you can give them about the product (in this case, ensuring that all product information such as dimensions/sizing, quality, colour, material, returns policy etc. is clearly displayed), the more likely they are to feel confident about buying it.
Principles
Information Bias (Baron; Beattie & Hershey, 1988)
The Research
Information Bias

The tendency to seek out information, thinking that it will lead us to make a better decision, even when that information is of no real help.
Browse A/B Testing Ideas by

categories
Browse A/B Testing Ideas by

type of website
Browse A/B Testing Ideas by

page type
Browse A/B Testing Ideas by

brands
Browse A/B Testing Ideas by

definitions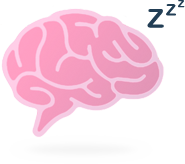 Oops, you have reached your limit of 2 free tactics per hour
To get unlimited access to our 250+ tactics,
Join our FREE mailing list
Or wait 00:59:59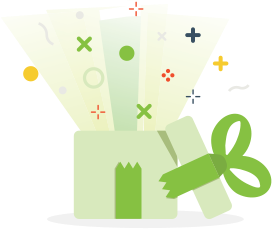 Congratulations!
You have unlocked our library of 250 tactics.
Keep learning or sign up to Convertize.com to start
implementing them directly in your webste.