Home
A/B Testing Idea #126 - Draw in your customer by using "we"
Description
By using a personal pronoun instead of an impersonal form, you immediately involve your customer in the situation or product you're referencing, which will trigger a subtle emotional response and make them feel connected to you: part of the "we" team.
It also gives an important human connection, which will help make your customer feel as though they are interacting with a somebody rather than a something. They will feel as if they're being directly spoken to and will be more likely to feel a connection and interact further with your brand and website.
Inspired by Nick Kolenda
Principles
Social Cognition (Pelham; Carvallo & Jones, 2003)
The Research
Social Cognition

Social Cognition explains the way that most people associate positively with themselves and therefore tend to prefer things that are connected to them.
Browse A/B Testing Ideas by

categories
Browse A/B Testing Ideas by

type of website
Browse A/B Testing Ideas by

page type
Browse A/B Testing Ideas by

brands
Browse A/B Testing Ideas by

definitions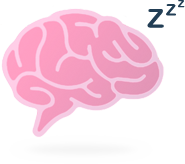 Oops, you have reached your limit of 1 free tactic per hour
To get unlimited access to our 250+ tactics,
Join our FREE mailing list
Or wait 00:59:59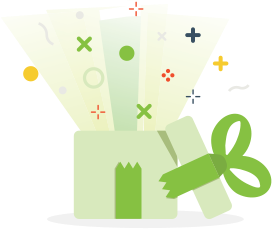 Congratulations!
You have unlocked our library of 250 tactics.
Keep learning or sign up to Convertize.com to start
implementing them directly in your webste.