Home
A/B Testing Idea #283 - Indicate the number of individuals who bought the product close to the call-to-action
Description
Studies have shown that individuals tend to follow others' choices or behaviour when trying to make decisions. We automatically presume that if lots of our peers are doing something or buying a particular product then it is for a good reason and that we would do well to follow their example. So if you have a popular product - then let potential customers know it! If the number is high, then display how many people have already bought a certain product to give it credibility and appeal. Your customer will certainly be influenced by knowing that a large number of other people have already chosen to buy this product.
Principles
Social Proof (Sherif, 1935; Asch, 1956)
The Research
Social Proof

Social Proof is a type of conformity. When a person is in a situation where they are unsure of the correct way to behave, they will often look to others for cues concerning the correct behaviour.
Browse A/B Testing Ideas by

categories
Browse A/B Testing Ideas by

type of website
Browse A/B Testing Ideas by

page type
Browse A/B Testing Ideas by

brands
Browse A/B Testing Ideas by

definitions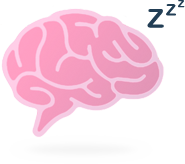 Oops, you have reached your limit of 1 free tactic per hour
To get unlimited access to our 250+ tactics,
Join our FREE mailing list
Or wait 00:59:59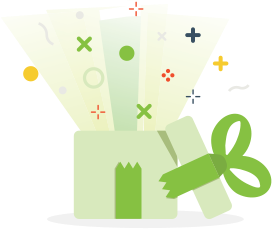 Congratulations!
You have unlocked our library of 250 tactics.
Keep learning or sign up to Convertize.com to start
implementing them directly in your webste.