Home
A/B Testing Idea #64 - In your product pages, include a video
Description
Providing a video of the product will allow your visitors to see more precisely how it looks and functions, the same way they might when buying in store.
Customers prefer to have as much information as possible on the product they want to buy in order to feel as though they are making well-informed decisions and will therefore be more likely to follow through with the purchase.
Visuals can be much more effective than text and many eCommerce sites are using videos in different ways now to improve customer engagement and understanding.
Principles
Information Bias (Baron; Beattie & Hershey, 1988)
The Research
Information Bias

The tendency to seek out information, thinking that it will lead us to make a better decision, even when that information is of no real help.
Browse A/B Testing Ideas by

categories
Browse A/B Testing Ideas by

type of website
Browse A/B Testing Ideas by

page type
Browse A/B Testing Ideas by

brands
Browse A/B Testing Ideas by

definitions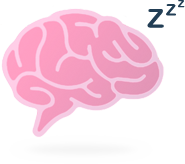 Oops, you have reached your limit of 1 free tactic per hour
To get unlimited access to our 250+ tactics,
Join our FREE mailing list
Or wait 00:59:59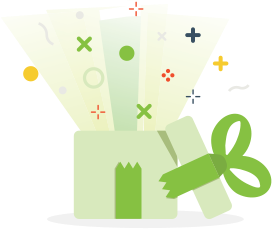 Congratulations!
You have unlocked our library of 250 tactics.
Keep learning or sign up to Convertize.com to start
implementing them directly in your webste.