Home
A/B Testing Idea #30 - Make your checkout page responsive for mobile devices
Description
A mobile-friendly checkout page is essential to ensure that people follow through with their purchase. A checkout page that is mobile responsive will not only be more aesthetically pleasing but will be easier to use and ensuring that the checkout process is as simple and straightforward for your customers as possible will certainly help to ensure that this action is completed.
If they arrive at the checkout on their mobile and are unable to see all the information or it is difficult for them to complete payment then this could result in lost sales.
Principles
Cognitive Ease (Khaneman, 2011)
Aesthetic-Usability Effect (Bloch, 1983; Donald Norman, 2002)
The Research
Cognitive Ease

The ease with which our brain processes information and how the level of ease impacts how positively we feel about something.
Aesthetic-Usability Effect

Aesthetic designs are perceived as easier to use than less-aesthetic designs, and are more likely to be purchased regardless of functionality.
Browse A/B Testing Ideas by

categories
Browse A/B Testing Ideas by

type of website
Browse A/B Testing Ideas by

page type
Browse A/B Testing Ideas by

brands
Browse A/B Testing Ideas by

definitions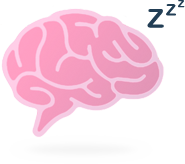 Oops, you have reached your limit of 1 free tactic per hour
To get unlimited access to our 250+ tactics,
Join our FREE mailing list
Or wait 00:59:59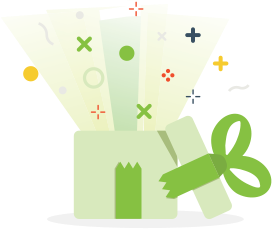 Congratulations!
You have unlocked our library of 250 tactics.
Keep learning or sign up to Convertize.com to start
implementing them directly in your webste.