Home
A/B Testing Idea #152 - Offer 360 degrees videos of your product
Description
The more information a user has access to about a product, the more likely they are to buy it. You can take advantage of this by offering your user more extensive views of it.
There are various different ways you can do this. One way is to offer a video showing the product in use. Another is to offer a 360 degree view so users can interact and see the product themselves from any angle, just as they would do if they picked it up in a shop.
This tactic doesn't necessarily have to be limited to the product page either - it can also be effective when used on a search page where several products are present.
Principles
Information Bias (Baron; Beattie & Hershey, 1988)
The Research
Information Bias

The tendency to seek out information, thinking that it will lead us to make a better decision, even when that information is of no real help.
Browse A/B Testing Ideas by

categories
Browse A/B Testing Ideas by

type of website
Browse A/B Testing Ideas by

page type
Browse A/B Testing Ideas by

brands
Browse A/B Testing Ideas by

definitions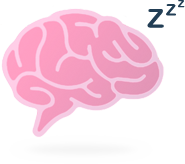 Oops, you have reached your limit of 1 free tactic per hour
To get unlimited access to our 250+ tactics,
Join our FREE mailing list
Or wait 00:59:59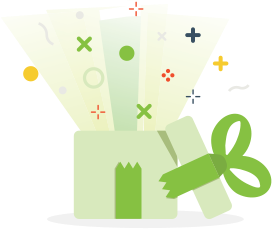 Congratulations!
You have unlocked our library of 250 tactics.
Keep learning or sign up to Convertize.com to start
implementing them directly in your webste.