Home
3 A/B Testing Ideas Using The 'Base Rate Fallacy' Principle
This is the ultimate library of the Best A/B Testing Ideas: We have compiled 250 A/B Testing Ideas that you can try on your website to optimize your conversion rates and increase your revenues.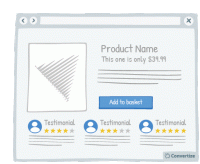 If you have positive reviews about your products or services then make sure they are clearly displayed; showing this "social proof" from your customer's peers is an effective persuasion …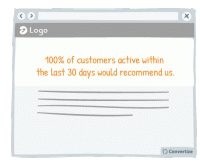 Most people have a strong tendency to ignore generic and basic information and prefer to focus on recent or specific information. Therefore, in your content and titles, insist on statistics or specific…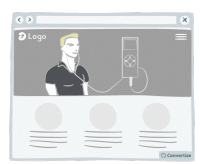 We tend to better remember the things that affects us directly. Thus the fact of creating a landing page that emotionally affects your customers or create an original landing page is a good way to stay…
Browse A/B Testing Ideas by

categories
Browse A/B Testing Ideas by

type of website
Browse A/B Testing Ideas by

page type
Browse A/B Testing Ideas by

brands
Browse A/B Testing Ideas by

definitions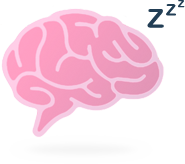 Oops, you have reached your limit of 1 free tactic per hour
To get unlimited access to our 250+ tactics,
Join our FREE mailing list
Or wait 00:59:59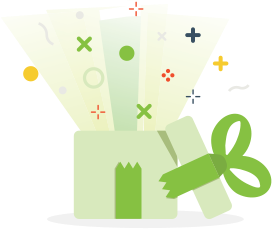 Congratulations!
You have unlocked our library of 250 tactics.
Keep learning or sign up to Convertize.com to start
implementing them directly in your webste.